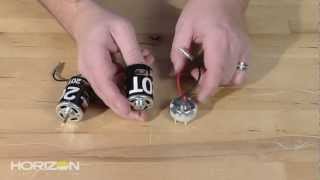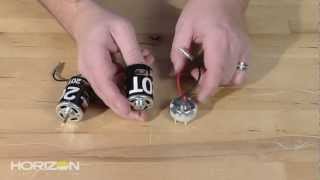 This is a continuation of UAV 101 and will continue with mounting the motor and more. Click me to read part one of the series. 2. Mounting
Is this the Hobby for you?
For anyone looking to get into this Hobby you need to ask yourself a few questions. [if !supportLists]1. [endif]How much should I...